Posted by Dr. Lisa Samet on Oct 27th 2017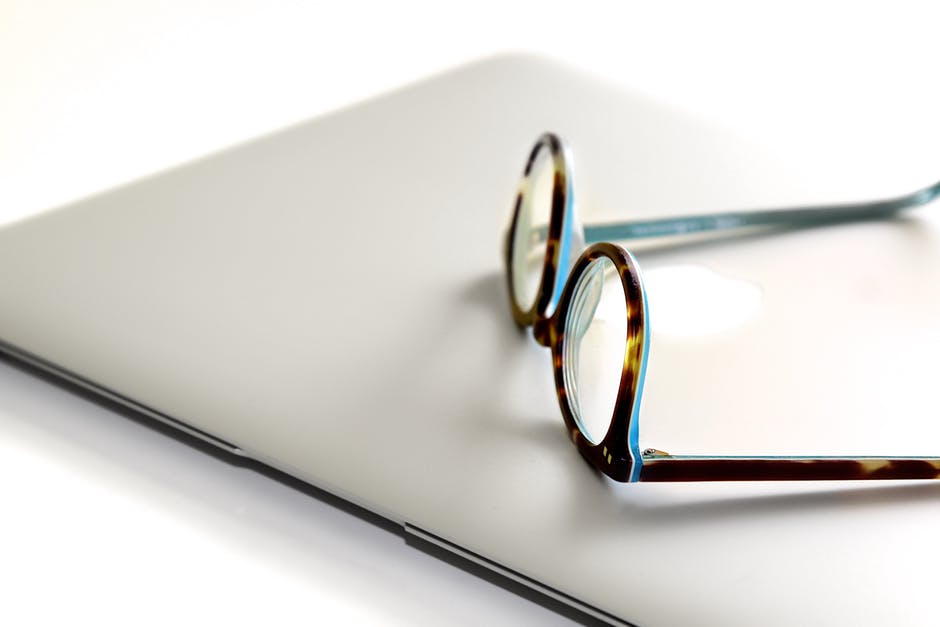 As you will learn, if you are able to watch the new documentary on homeopathy called Just One Drop, there are a number of "interests" determined to limit access to homeopathy. In fact, they have organized an active worldwide campaign to accomplish their goal.
In this article, I will help you understand their approach so that you can see where their arguments fall short.
What information do they disseminate to support their views?
Three sources primarily… The Shang, et.al. study published in 2005, the 2010 UK House of Commons Science and Technology Committee report "Evidence Check 2: Homeopathy," and the 2015 Australian National Health and Medical Research Council (NHMRC) report on homeopathy.
Let's break them each down.
First the Shang study or meta-analysis:
This study has been widely discredited by scientists on both sides of the debate. First, it failed to meet elementary standards of quality and transparency. It did not reference the publications on which the study was based and all clues to the identity of those publications were removed. There is another fundamental flaw - the data used was "dredged." Specifically, during the review process, the inclusion criteria for study inclusion were changed from "high quality" to "larger high quality" (this change means simply that Shang and colleagues altered the rules for study inclusion to severely limit the number of homeopathic studies that could be considered). It has since been shown that had this change not occurred and the meta-analysis conducted as originally intended, the analysis would have shown homeopathy to be effective. Its negative result was almost entirely due to the inclusion of a single large trial on Arnica for the prevention of muscle soreness in long-distance runners.
2010 UK House of Commons Science and Technology Committee report "Evidence Check 2: Homeopathy"
This report was highly critical of homeopathy. For this report, the Science and Technology committee in Parliament took evidence from witnesses but did not itself review or analyze the scientific evidence. Examination of the methods by which this report was prepared reveals unacceptable practices. Of the 14 Members of Parliament (MPs) who were members of the Science and Technology committee, only 4 signed the report, one of them dissenting. Of the 3 MPs who supported it, only one attended any hearings of the committee on this report. Immediately after its publication, the House of Commons issued a motion highly critical of the report's obvious bias including its selection of witnesses. This motion was signed by 70 MPs before being curtailed by the UK general election in May 2010. In that election the solitary MP who attended hearings of the committee and supported the report, Dr Evan Harris, lost his parliamentary seat. This had the unfortunate consequence that he was never held to account for his devious role in this report.
The 2015 Australian National Health and Medical Research Council (NHMRC) report on homeopathy.
This report concluded that there is no reliable evidence that homeopathy is effective for any condition. Here again, there is shocking evidence of bias. Most important are the unprecedented criteria for 'reliability.' To be considered 'reliable' by the NHMRC committee, trials had to have at least 150 participants and a very high-quality score (quality indicators are used to grade study reliability).The NHMRC found 58 systematic reviews which included 176 individual studies but excluded all but 5 of these studies.
This criterion of reliability appears to have been introduced by the committee specifically for homeopathy. No other study ever conducted by the NHMRC has set such a high bar. Other NHMRC reviews do not have a minimum trial size: for example, the NHMRC Information Paper on The Effects of Lead on Human Health included all trials regardless of size with numbers of participants ranging from 52 to 780. The NHMRC's Clinical Practice Guideline for the Management of Borderline Personality Disorder (BPD) includes studies with as few as 16 subjects. Other highly-respected review bodies have no such criteria: the Cochrane Collaboration does not exclude randomized controlled trials (RCTs) on the basis of numbers of participants alone, and BMJ (British Medical Journal) Clinical Evidence's default criteria for inclusion of RCTs are that they include at least 20 people and at least 10 per study segment (i.e., control vs. experimental segment).
There is also evidence of the Council's malpractice: the NHMRC concealed the fact that it reviewed the evidence twice. The published report was actually the second version of the report; the first report has never been published and the NHMRC has refused Freedom of Information requests to release it. Again without precedent, the committee did not include a single homeopathy expert on the panel. This report is currently the subject of a complaint to the Australian Ombudsman.
The bottom line?
Next time you hear that a study or report shows that homeopathy has little therapeutic value – check the source. The authors may be trying to pull one over on you.
Want to know more? Check out the scientific research on homeopathy available here https://www.homeopathyworks.com/homeopathic-research/.
About Dr. Lisa Samet:
Dr. Lisa Samet N.D. provides Washington Homeopathic Products with a weekly column on using homeopathy for the family. She's a naturopathic physician who specializes in homeopathic medicine and she's a partner with Dr. Andre Saine N.D. She is perhaps best known as a guest expert on homeopathy used by Dr. Mehmet Oz M.D. on the popular TV program - the Dr. Oz Show. Dr. Samet graduated from the Southwest College of Naturopathic Medicine in 1998 and has been practicing in Montreal since then. She was born and raised in New York.
Dr. Samet has chosen to focus on homeopathy because in her experience it is the deepest healing modality available in that it does not just soothe or palliate symptoms but can actually stimulate the body to start to heal itself. Dr. Samet sees patients in her Montreal office as well as long distance using Skype. Learn more here: Dr. Lisa Samet. You can follow her on Facebook as well.